E27 LED light bulb, a replacement for an E27 fluorescent light bulb. Most of the E27 fluorescent light bulb in Singapore local market is already energy saving fluorescent bulb using an electronic driver to drive the lighting tube. Changing to a LED light bulb will probably not save too much energy. You can easily compare the power consumption between these 2 type of light bulb with a portable power meter.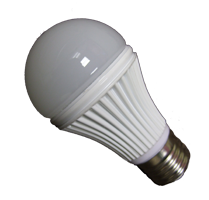 E27 LED light bulb typically uses high power LED inside. This is because it has to generate more light in a smaller given space designed for the E27 energy saving fluorescent bulb. It is usually to see that the casing for E27 LED light bulb uses aluminium which acts as a heat sink for the high powered LED. High powered LED can be very hot during operation. A portion of the energy has been converted heat.
LED lighting is most effective with low powered LED. These low powered LED may not provide bright light individually, but with more of these LED on the panel, the light output is equivalent to normal lighting brightness. It is not possible to generate enough brightness using low powered LED in the size of an E27 bulb. This is why E27 LED bulb uses high power LED instead, trying very hard to replace the fluorescent bulb.
If you are concern about energy saving, it is recommended to get LED lamp using low powered LED. LED lighting product is usually not in a form of bulb but the whole lamp. The lamp does not have a heat sink or metal casing because there is no heat to be dissipated. The disadvantage is that it is not compatible with our usual E27 bulb socket system. The whole lamp has to be changed. A bit of hands-on work to get the most efficient energy saving LED lighting, and a longer lifespan.
There is also a mid-range LED, between the performance of low/high powered LED. There is still small heat sink. You will feel the mild heat generated from the LED. Energy-efficient performance is fair. An example of mid-powered LED lighting is the thin LED downlight light panel.
E27 LED bulb is generally not recommended because it is currently still expensive compared to the energy saving E27 fluorescent bulb, and similar in terms of energy saving. LED bulb generally has a longer lifespan.
Other Bulb Types
E27 Waterproof Light Bulb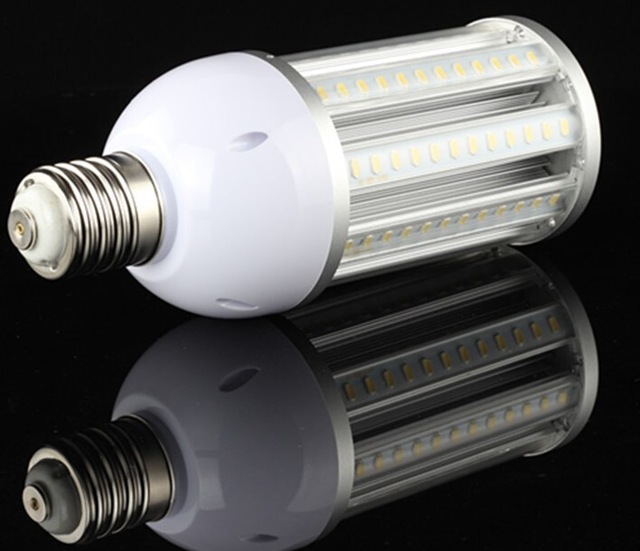 High Lumens Light Bulb
High lumens LED bulb available in E27, E26, E39 and E40. Wattage available from 8W to 120W. Super big, super bright LED bulb.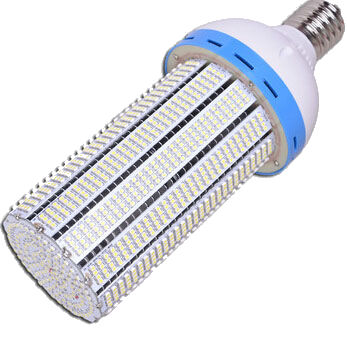 For further enquiry, please contact
saveOne Pte. Ltd. in Singapore or Philippine